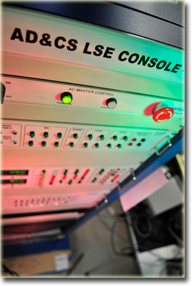 The Skylink Team this summer 2018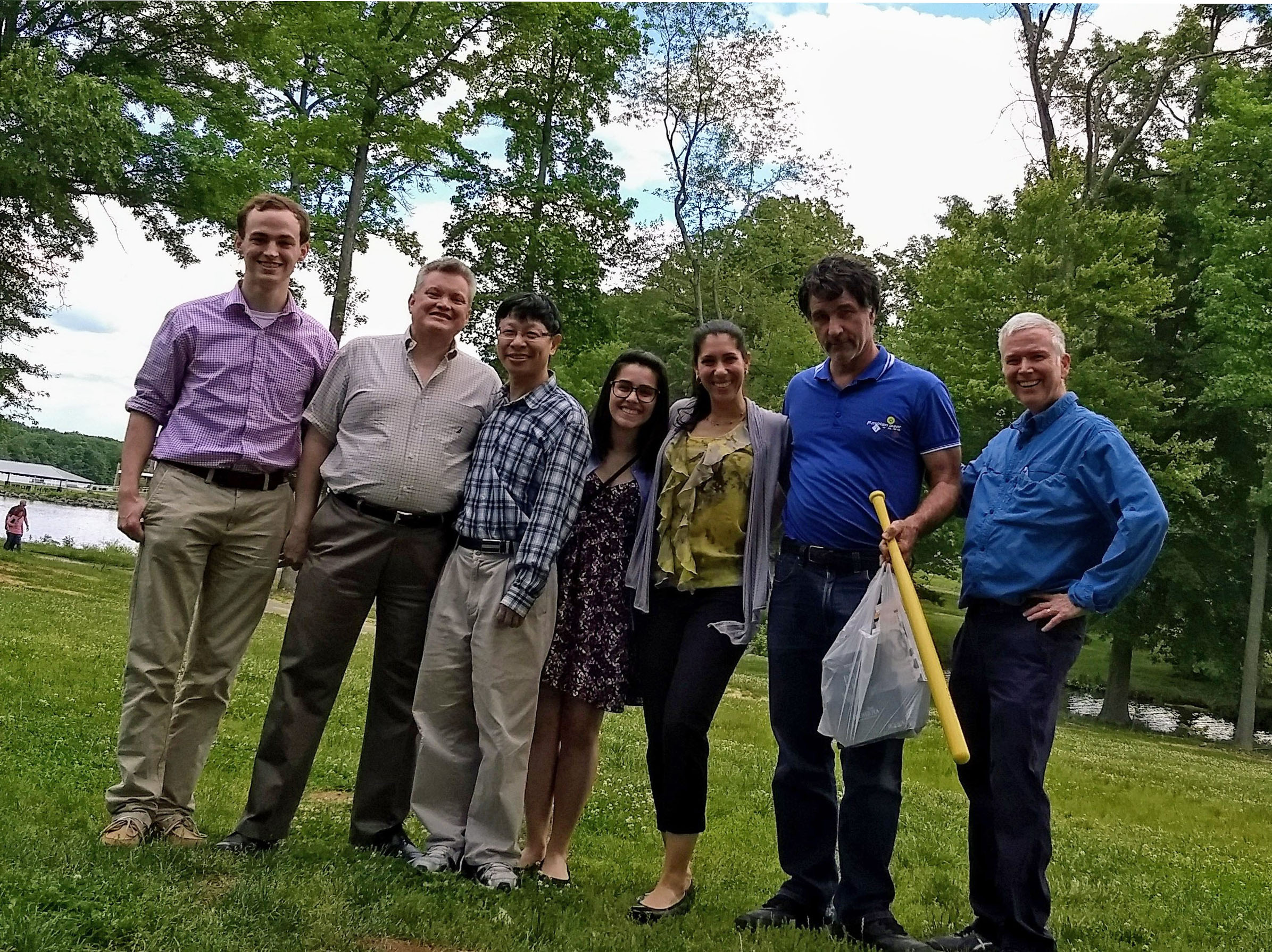 May 6-9, 2019 — Satellite 2019
Come join us at Satellite 2019 in the Walter E. Washington Convention Center, Washington DC on May 6-9. We will display our latest design, the Ground Encryption Interface Unit.  This device sits between an encryption unit and your terminal to allow you to easily send data to and from the encryption / decryption unit.  The Red/Black Encryption Interface Unit (RBEIU) can connect to a KIV-7M Encryption Unit.  Please visit us at Booth #1848. See you there!



March 15, 2018 -
A successful Satellite show in Washinton DC.  Lots of interest for our new GEIU and RBEIU. 
December 1, 2017 -  Skylink gets confirmation that the KIU is operating flawlessly with a spacecraft in test. 
Skylink developed this unit over six months with input from their customers.  Great teamwork!
December 12, 2016
- Skylink delivered three rack units for customer in 1.5 months.  An
extraordinary
effort by the team to deliver on our customers needs.

November 15, 2015 -
a successful year in performing an upgrade to products that we shipped over 10 years ago.  This will give them another 10 years of worry free operation.
April 2, 2015 -
Skylink created interest in their newest product, a Star Tracker Target.  We enjoyed showing how the target can support spacecraft testing of the systems that use Star Trackers.


November 20, 2014 —
Skylink delivers fourth On-Board Computer Special Test Equipment for flight software development this year.
April 3, 2013 — Satellite 2014
Skylink exhibited at Satellite 2014 Walter E. Washington Convention Center, Washington DC on March 13-16, 2014. At this show, Skylink unveiled its Remote Spectrum Analyzer System.