Red/Black Encryption Interface Unit (RBEIU)

The Red/Black Encryption Interface Unit (RBEIU)
is a custom encryption and decryption interface unit. The RBEIU provides a network interface to the KIV-7M, and other similar units.

Provides a LAN interface to facilitate access by multiple computers to the KIV-7M over the LAN (both collocated and remote).
Translates data received over the Local Area Network (LAN) using TCP/IP communications socket protocol into the clock, data, gate protocol used by the KIV-7M unit using its RS-422 ports.
No connection between the Red and Black data paths. 

Download specifications page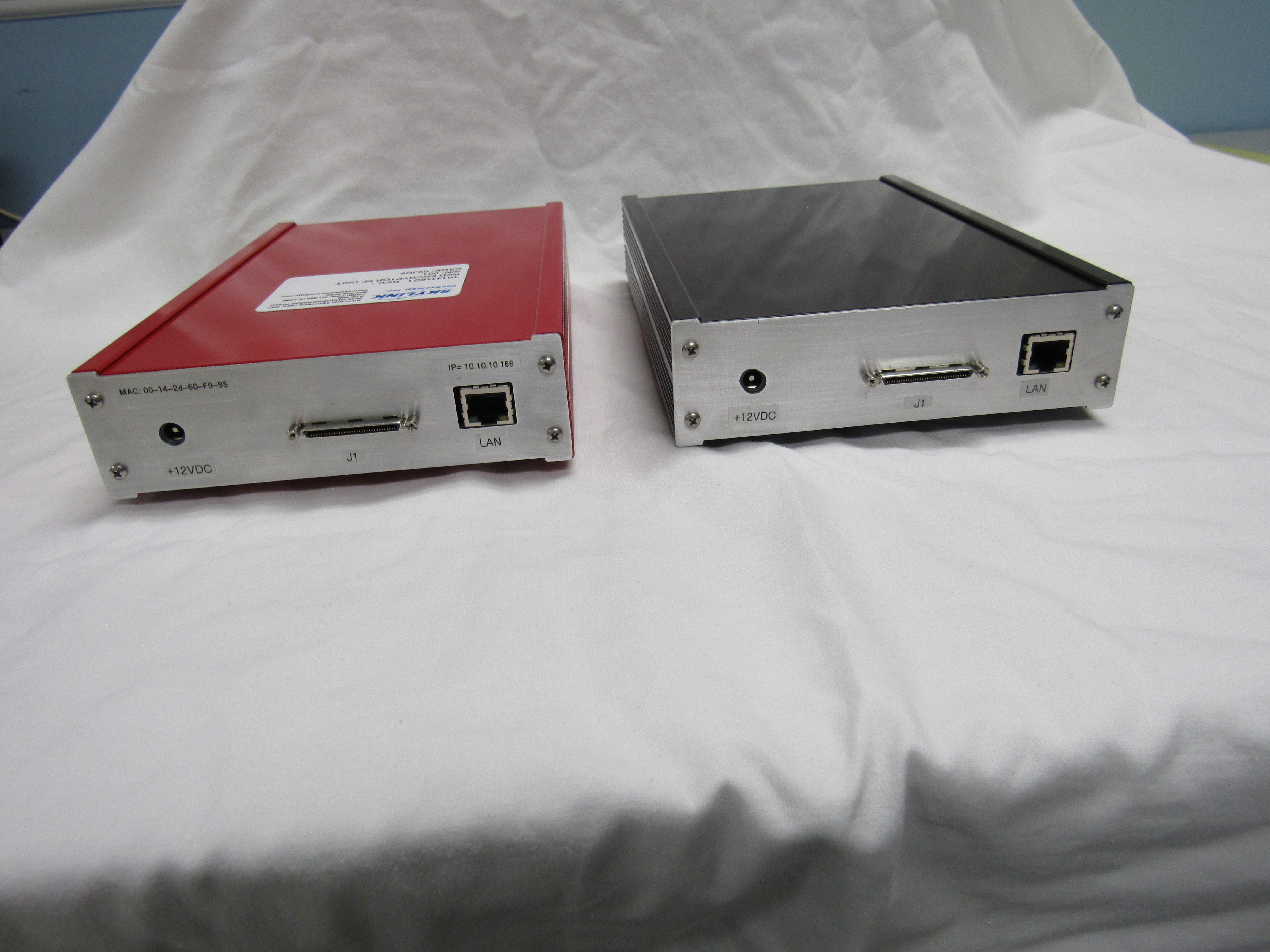 Stand-Alone Products:


System Products: